We are about finding solutions to complex challenges and opportunities. We work across sectors, from infrastructure and property development to rail and building, to benefit communities.
This depth and breadth means we go further to serve the needs of our customers. We transform ideas into cities. We are creators that work hard to realise our clients' visions everyday. If you can imagine it, we can do it.
We can help at any point of the project lifecycle – from origination, financing and development to design and construction, operations and maintenance.
ORIGINATION
Creating opportunities across infrastructure and property markets. From the beginning of an idea, we are able to utilize our strengths as a total solutions provider to convert market and customer needs into reality.
DEVELOPEMENT & INVESTMENT
Developing commercial solutions to meet the specific objectives of our customers through our specialist capabilities. Our services range from project finance and equity investment, to property and infrastructure development.
DESIGN & CONSTRUCTION
Delivering innovative projects that enable economic growth and improve quality of life. Our international project capabilities and sector focused approach allows us to achieve superior project outcomes for our customers.
OPERATIONS & MAINTENANCE
Optimizing the value of assets.
Our philosophy is to share our knowledge and work collaboratively with our customers to reduce operational risk, improve asset reliability and safety, and reduce life-cycle costs.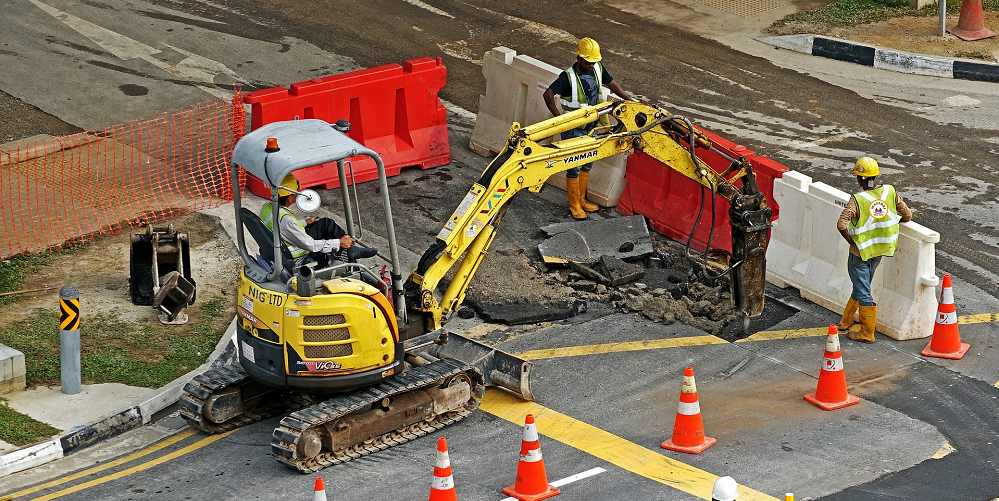 We operate across the commercial and residential development sectors in three areas:
Traditional: Single site or staged commercial and residential.
 Transit Orientated Developments and Road Developments: Development opportunities associated with major road led government projects.
Urban Renewal: Large scale mixed use multi-staged developments, often associated with government agencies.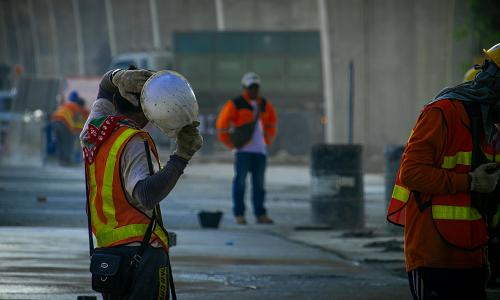 Civil Construction & Maintenance
Our civil and structural engineering services range from feasibility and buildability studies, alternative design specifications based on the wider application of offsite and modular solutions, through to site-based engineering project management, quality assurance testing and system commissioning and maintenance. With our in-house expertise, Masarki team has the ability to execute a number of  construction services. We specialize in standard Specifications for Highway and Structure Construction among various other hands-on construction services.
With our competitive bids and accurate construction estimates, Masarki team respects your budget and works to find solutions that keep your project cost effective without sacrificing quality and safety. We cultivate long-lasting relationships with our clients based on our commitment to excellence and client-centered business practices.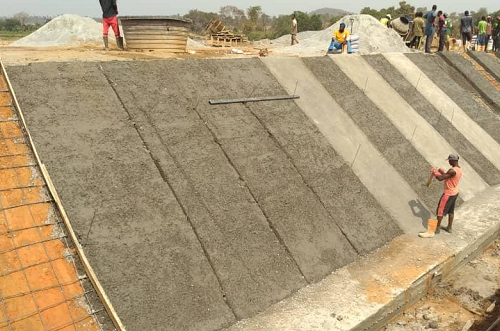 Erosion Control
Masarki provides erosion control services based specifically on the needs of today's home builders. We maintain a fleet of current equipment and personnel focused specifically on the day to day operations of home construction with inspections, budgets, and service calls in mind. We have many pricing and service frequency structures available including per lot and per unit pricing. Years of experience in working with the industry's top home building companies has allowed us to adapt to be the efficient leader in home construction erosion control.
We Turn Ideas To Beautiful Cities.